Leading age Minnesota
St. Francis Health Services is a member of Leading Age Minnesota and actively supports our shared legislative agenda, which can be viewed here.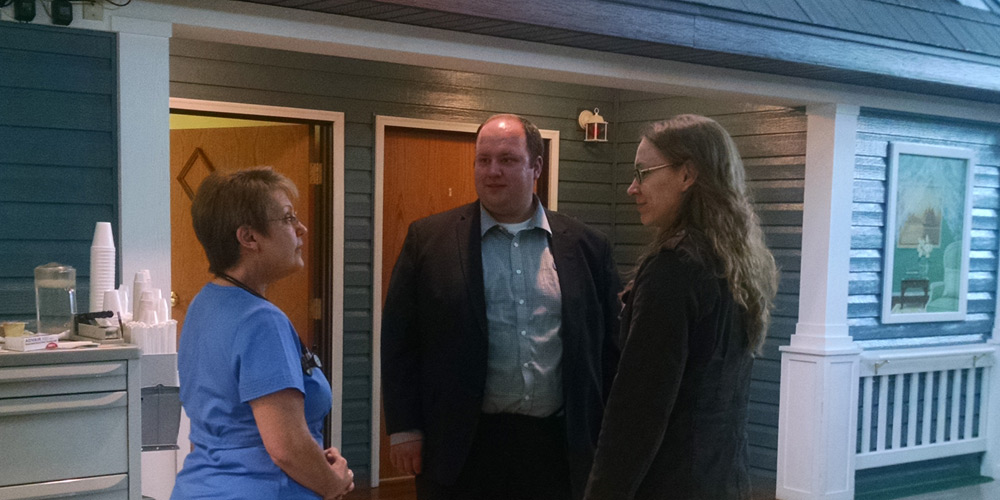 During a recent care center tour, A BIG THANK YOU was given to Representative Schomacker for his work during the 2015 Legislative Session which provided for Skilled Nursing Facility rate restructuring.  The full time employees of St. Francis Health Services care centers now have 100% employer paid health insurance!
---
District 10B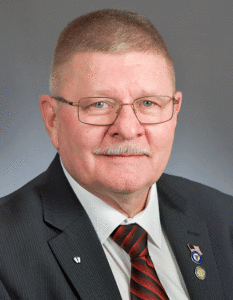 Rep. Dale Lueck (R)
311 State Office Building
Saint Paul, Minnesota 55155
(651) 296-2365
---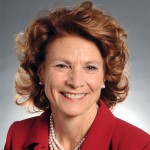 Senator Carrie Ruud (R)
Minnesota Senate – Capitol Building
75 Rev. Martin Luther King Jr. Blvd.
St. Paul, MN 55155-1606
(651) 296-0504 or (888) 234-1112
---
 
Rep. Pete Stauber (D)
126 Cannon HOB
Washington, DC 20515
Phone: (202) 225-6211
Occupation:  Business Owner – Duluth Hockey Company
Education:  Lake Superior University – Criminology
Elected:  January 3, 2019
---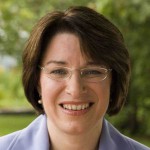 Senator Amy Klobuchar (DFL)
Washington DC Office:
302 Hart Senate Office Building
Washington, DC 20510
Phone: (202) 224-3244
Fax: (202) 228-2186
State Office:
1200 Washington Avenue South
Room 250
Minneapolis, MN 55415
Main Line: (612) 727-5220
Main Fax: (612) 727-5223
Toll Free: 1 (800) 224-9043
To Email, go to: http://www.klobuchar.senate.gov
Occupation: Attorney
Education: Yale, then University of Chicago Law School
Elected 2006, Re-Elected in 2012
---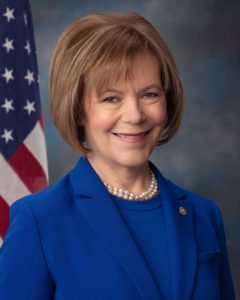 Senator Tina Smith (DFL)
Washington DC Office:
720 Hart Senate Office Building
Washington, DC 20510
(202) 224-5641
State Office:
60 East Plato Blvd
Suite 220
Saint Paul, MN 55107
(651) 221-1016
To Email, go to: https://www.smith.senate.gov
Occupation: Former Businesswoman
Education: Tuck School of Business (1982-1984) Stanford University (1976-1980)
Elected 2014